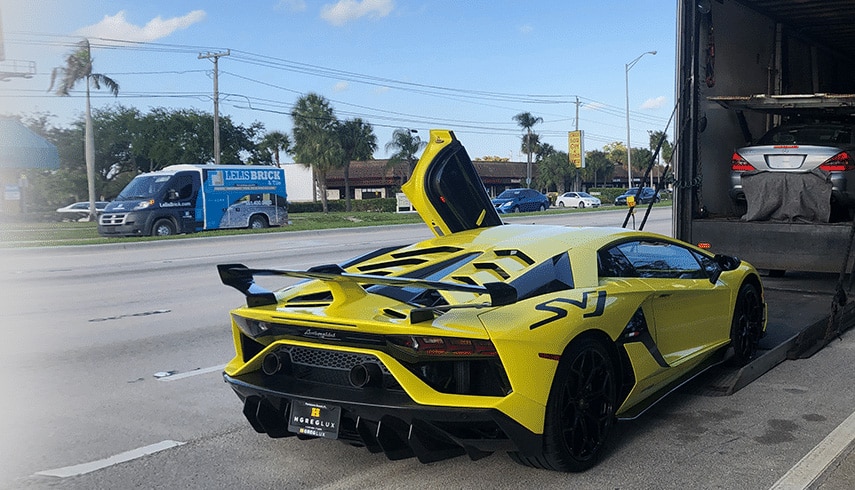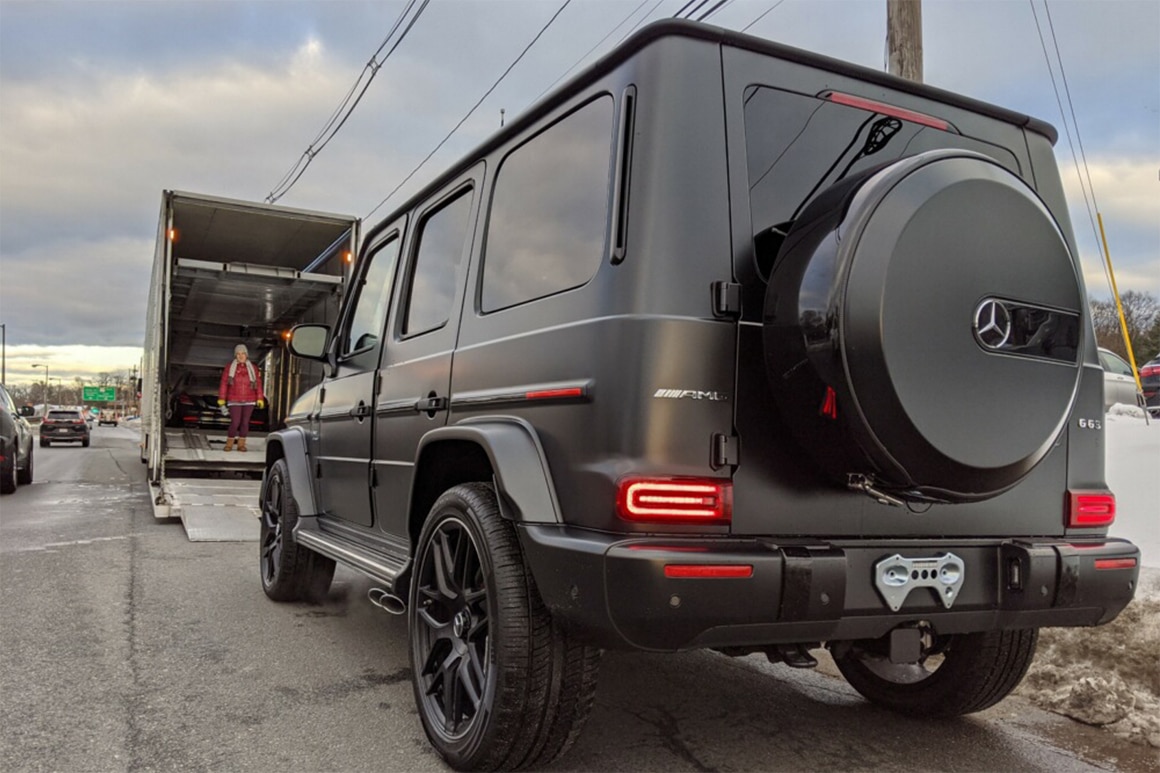 Why Natale's?
We're a family owned business for over 15 years. Unlike other transport services, we take a very hands on approach dealing directly with the customer to ensure your vehicle is delivered on time and in perfect condition.
24 hr access to vehicle location
24 hr customer service
Bonded and insured
Zero Upfront
Personalized approach
Door to door service
Who We Serve?
We serve different customers through all walks of life, from dealers to corporate accounts.
Open and Enclosed Carriers for Personal Moves

Open Carrier Transport for Individuals

Enclosed Carrier Transport for Individuals
How it Works?
Get a Fast Quote
Simply fill out the quote form; we will respond instantly with a custom quote.
Schedule Your Pickup
Schedule your pickup now and let our professional team get your vehicle where it needs to go.
Track Your Vehicle
We track every vehicle from the moment we load it until we deliver it. We share that tracking data with you while your car is en route.
Receive Your Vehicle
Have your vehicle delivered right to your door! We provide door to door service.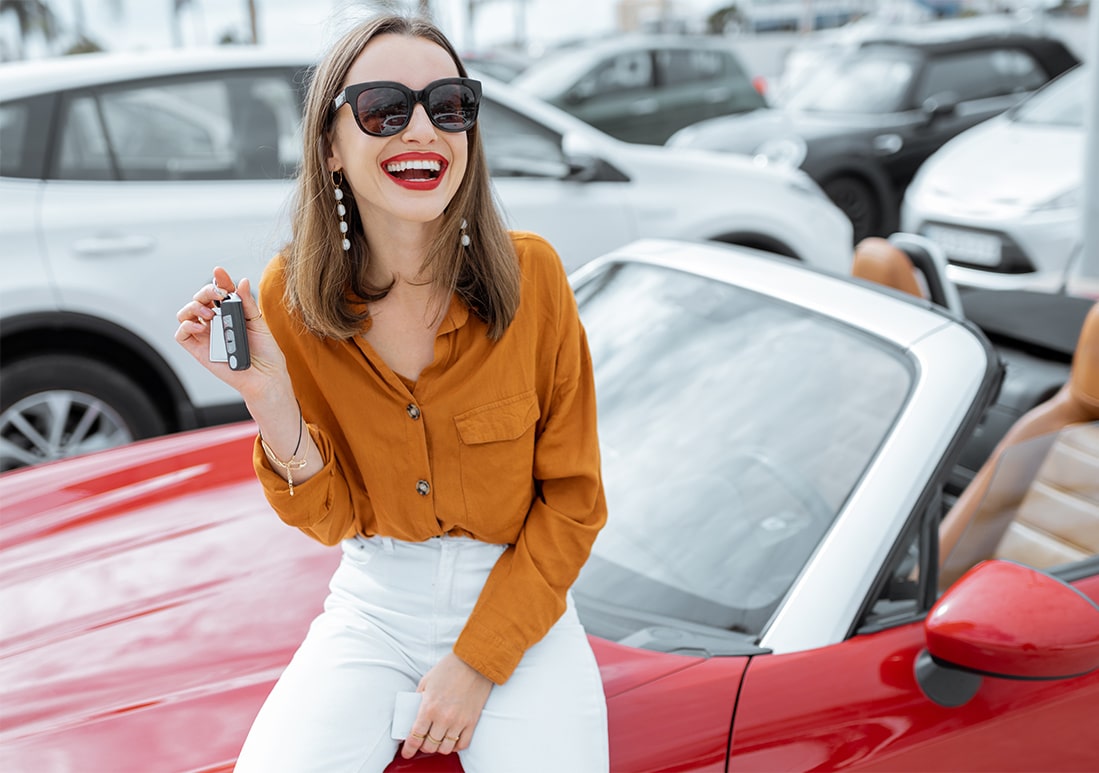 What they say about us
"I have worked with Rob Natale for 20+ years in the Automobile Business. He has proven to be a true professional. Transportation is not always the easiest thing to manage but Rob has used his communication skills, and management skills to run a successful business. Flagship Motorcars is pleased to have Rob as a partner and confident in recommending him too our clients.
Thank you."
Derek Munro
Flagship Motorcars
General Sales Manager
Mercedes-Benz & Sprinter